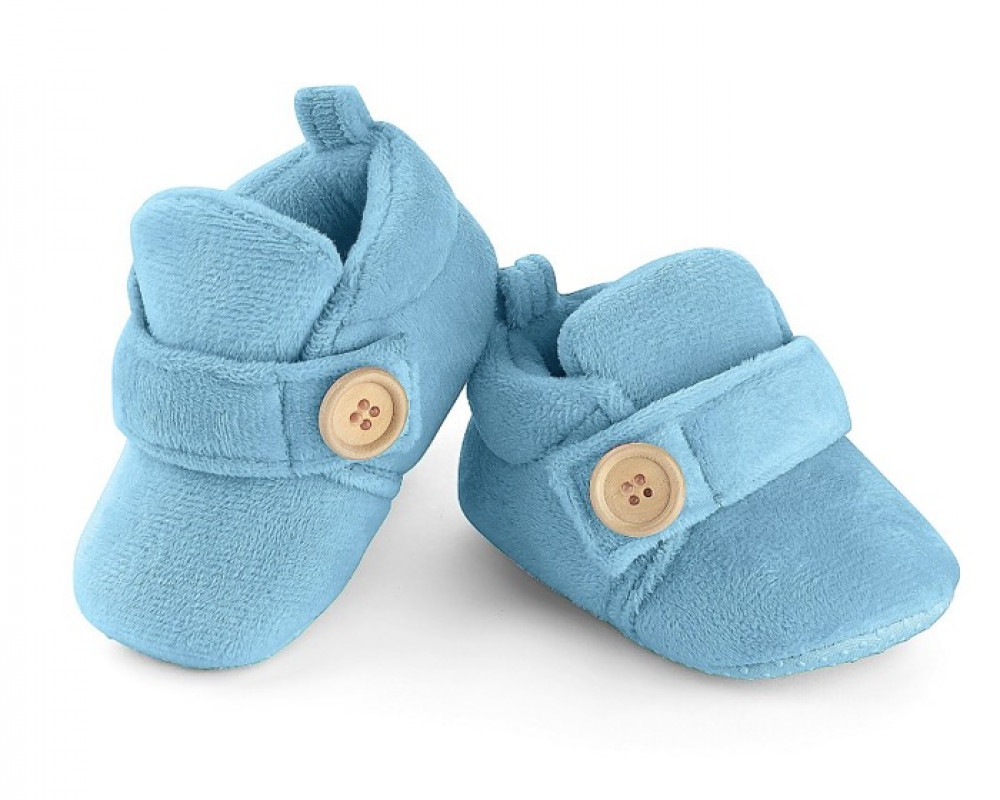 Classic Design Baby Shoes Never Goes Out Of Style
Date published:

18/01/2022
Concept of Baby Booties comes in India from West. In India, People never thought of giving the luxury to their loved one with booties. Therefore, Newborn baby shoes never been in trend during earlier days. Baby Booties is an innovation of Globalisation that we get from others. However, from last one decade we get huge surge in the demand in India as well. It was earlier considered that When baby can't run and even stand in its own than why a Baby Boy Shoes or Baby Girl Shoes is required.
Western Countries gives huge precedence to baby product. That becomes the reason of invention of infant booties. Baby Product market get pace in America and Europe in the Beginning of 20th Century. Since USA and Europe is considered as winter centric country, need to coverup baby with booties was initially observed. Hence many companies come up with the idea of Baby Booties for infants. Product gets huge traction in their market. Later, baby shoes for summer also introduced in Market.
Party Wear Baby Shoes
Then we see the market of Party Wear baby Shoes/ Party wear Infant shoes. As we Know Party Culture comes in India from West, People their known for working 5 days in a week and enjoy rest two days in disco and other places. They never mind going for party along with their babies. Baby go along with their mother and father in parties and social gathering. If you go with your infant in party, babies too have to look like a party animal. Here comes the invention of very beautiful and designer baby booties.
Now a day Glitter baby booties are very much in trend. Infant shoes shine in night. Bit of light in the room will make it shine. It gave an essences- when Mom and Dad can rock the party why can't a Baby. When your Princes wear baby boy shoes or your prince wears baby boy shoes they look equally stunning as their Parents do.
Indian Culture and Baby Booties
In India, Product like baby booties get attention in 21st century. When we try to understand Indian culture and scope of baby booties in it. In earlier day, baby socks play the roll of Infant shoes. In our Dadi-Nani Culture, Wolen clothes made up at home are used to cover legs of babies. Later, some designed were put in the socks to make it attractive. However still it could not take the place of baby booties. These infant shoes are made from special cotton fabrics.
Infant shoes are all-weather product. In Winter, Baby booties gives warmness to the baby boy/Baby Girl. On the other Hand, In Summers it doesn't create heat. Newborn Baby shoes meant for both- baby boy and baby girl. Design for both the gender is very much available in Indian market.
Online Market of Baby Booties?
Baby Booties is not a kind of product which your can buy easily in local market in India. As we know in Last one decade, market has grown immensely, manufacturing industry could not develop accordingly. Therefore Baby Booties are not available in local markets.
However, Infant shoes googlesearchability got immense hits. Therefore, baby shoes online India market gets real time kick. Parents want to buy baby boy baby shoes and baby girls shoes, but it is not available to them nearby. Huge difference in demand and supply gives big market for Online selling.
Flipkart and Amazon are Major Players
Baby Boy Online available now a day mainly through Platform like Amazon and Flipkart. These two platforms sell more than the 5000 Baby booties (Approx.) in India every day. Wide range of Infant shoes are available there. However we still see some market players are selling baby socks kind of product in baby booties category, which is not a right practice. People gets confused when they see baby socks in baby booties category.
Baby booties and Baby Wolen socks are two different products. Socks should not mix with baby booties as later one is used only in Winters. On the Other hand, Infant Shoes (Baby Boy Shoes/ Baby Girls Shoes) are not season centric. One can use booties in Summer as well as in Winter.
Newborn babies are very fragile, and they need very soft product. Booties are prepared keeping in mind the soft and delicate skin of babies.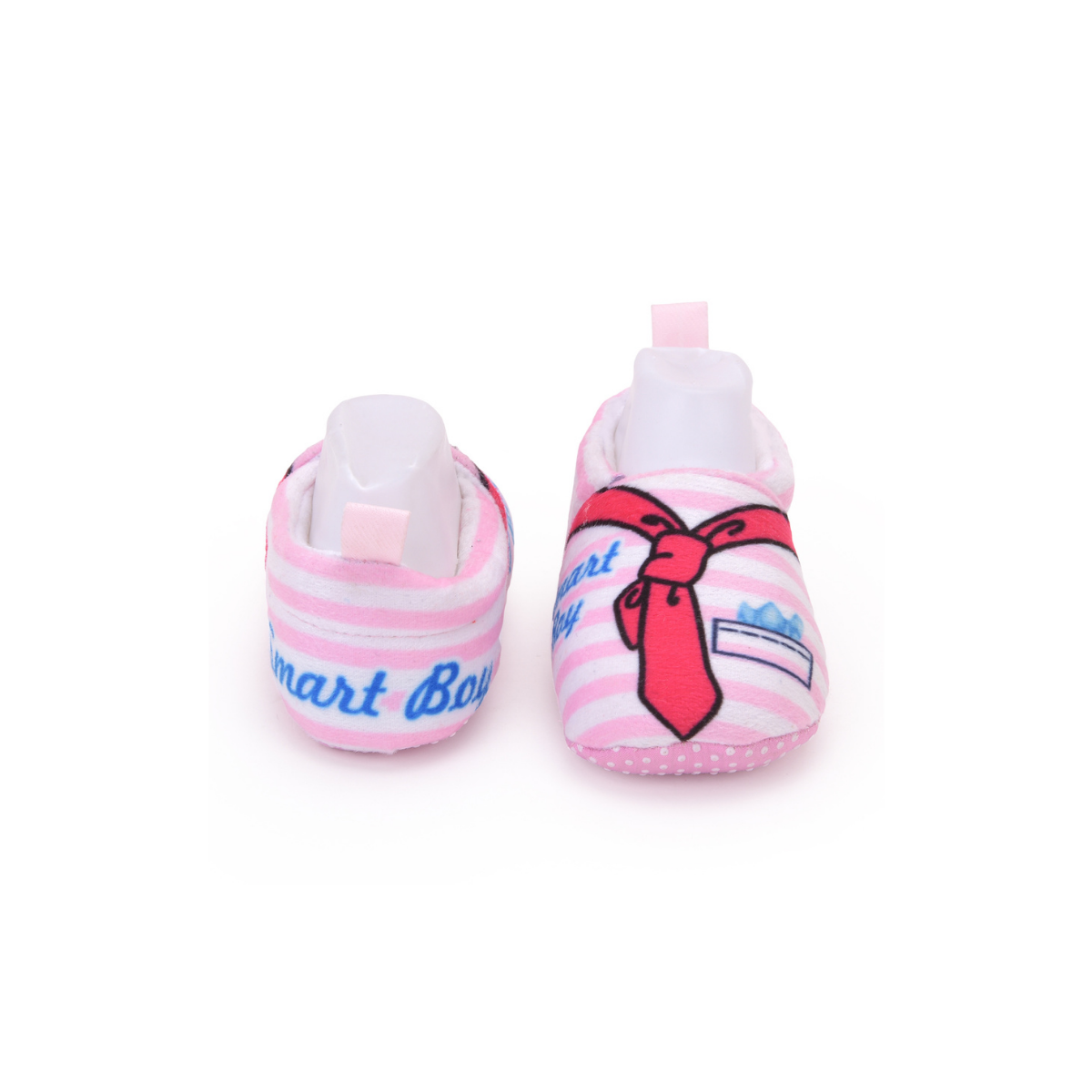 Age Group of Baby Booties
It is often asked that whether baby booties are just for one year old child or baby above the age of one can also wear this. We get hundreds of queries from parents about the age group. Parents want to buy this beautiful product for their loved one even after their child cross one. I wish to tell these parents that Basics21 is going to be the first Brand in Baby Booties Industry who is going to bring infant shoes above the age of one.
Our team is relentlessly working on this. We expect that by the end of December 2021, we will cater the needs and demand of our customers.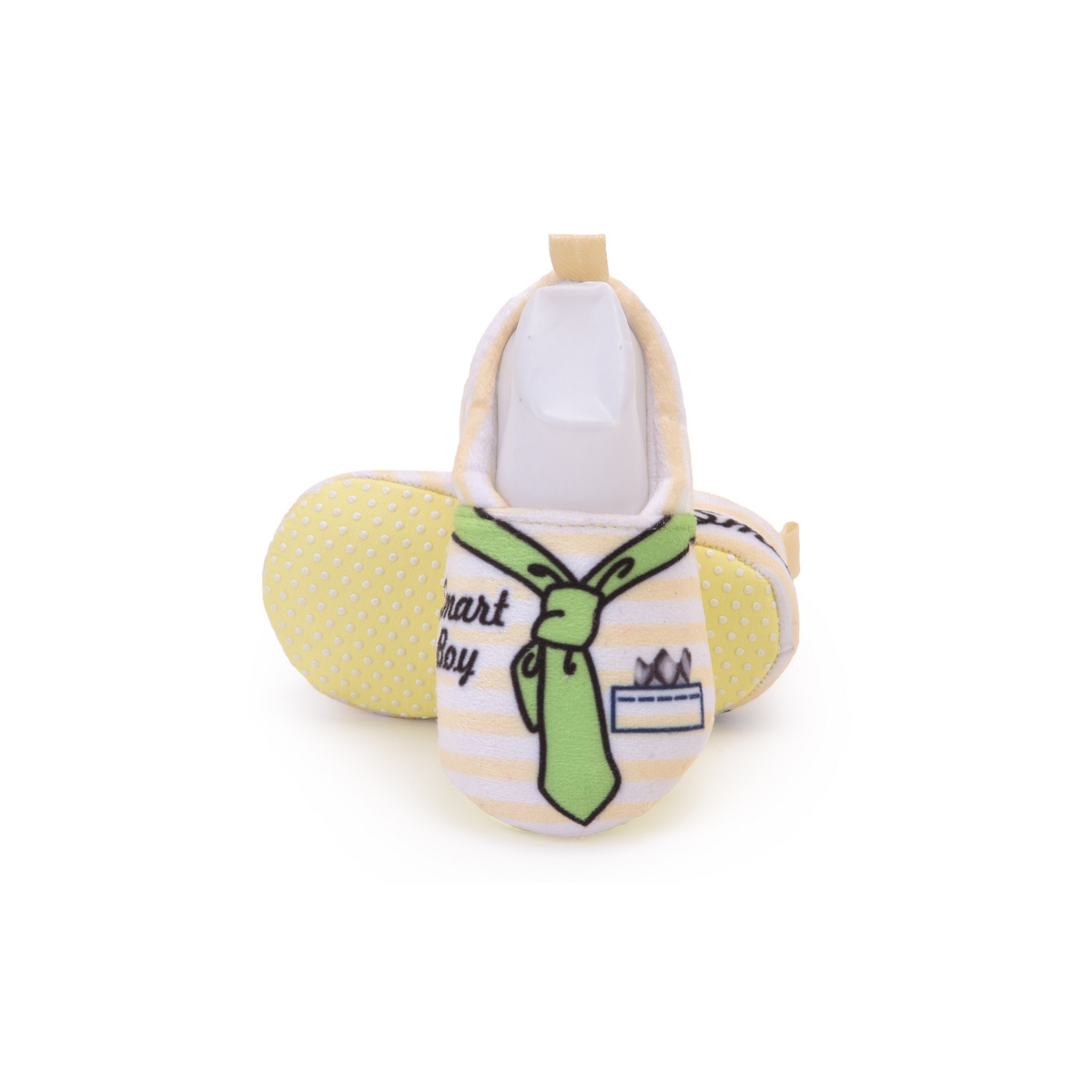 Basics 21 Online India Store will provide your booties at very cheaper rate. We offer baby crochet shoes along with baby sandal, Slippers and others. We have more than five thousand customer reviews that testify that Basics21 develop huge brand Value in this industry in just two-year time span.